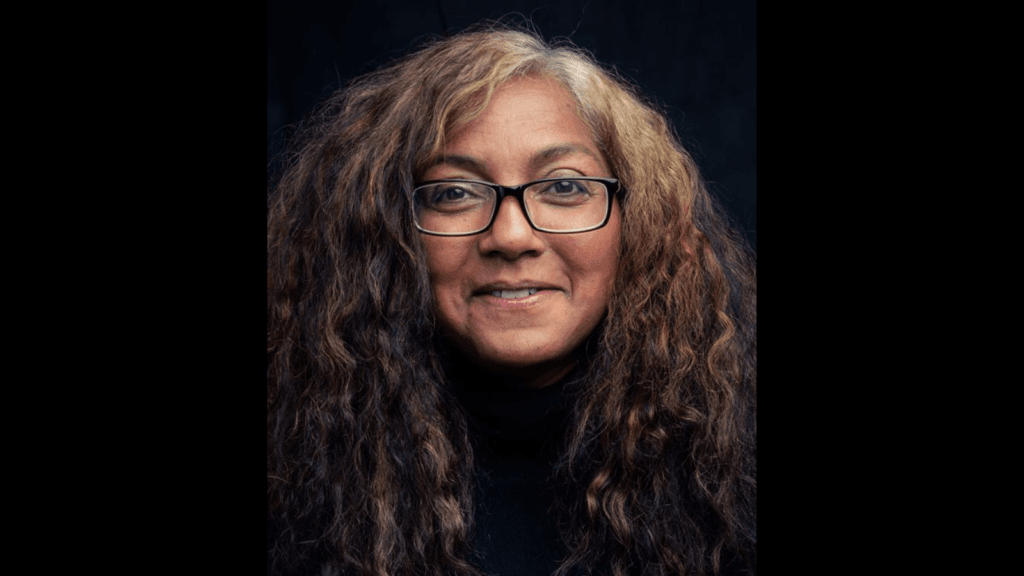 This recipe serves more than the institutionally established researchers and creatives.
It's adventurous, with generous embedding,
Of independent producers and marginalised community collaborators.
Rare ingredients in the traditional organisations spice rack.
You'll marvel at its satisfying wholeness.
No bitter after taste at all.
If committed to memory this will become a staple,
On your menu.

STEP 1
Preheat your institution to ensure it's not too cold (or hot) for Collaboration Equity Pie,
And prepare the encasing pastry.
Sieve together the white, wholemeal and multi-grain collaborators,
Into your largest transparent mixing bowl environment.
Remember to tip the grains sieved out back in.
Then add the funding butter cut into equal chunks,
And well distributed around the bowl.
Next a pinch of salt, to bind and strengthen the mixture.
Rubbing in must be done gently,
To ensure that every collaborative grain,
Is coated with funding fat.
Take your time with this careful action.
Rub lightly between your thumb and fingertips,
To let in air.
But do not over work or over manage these mixed ingredients.
And always allow Collaboration Equity Pie Pastry to rest in the cool,
To firm up, to take shape.

STEP 2
Be truly intersectional with your fillings, avoiding norms and exclusion.
Experiment with different combinations.
Some may work better for pallets other than your own.
Each filling, when well prepared, seasoned and cooled,
Can be spooned with gentleness into the pastry case.

STEP 3
Add promotional glazing to your Collaboration Equity Pie before cooking.
Different glazes create different effects, so take care with this,
To achieve a deep coloured shine.
And don't forget at least one escape route in the pastry for letting out steam.

STEP 4
Bake in the middle of your program until ready,
Checking the Collaboration Equity Pie edges are not burning,
That the intersectional filling is ready,
That nothing is half baked before presentation.

ESSENTIAL TIPS
Even if this is not your first attempt at Collaboration Equity Pie,
Remember that no two pies are ever alike.
Especially when you learn from and share methods with your collaborators.
They too are cultural cooks with applied skills in knowledge baking,
Seeking success and futures in Collaboration Equity Pie making.