NCACE offers an open programme across our key areas of work.
We warmly welcome individuals and institutions to engage and collaborate with us. Participate in conversations, curated workshops, research collaborations, policy discussions, showcasing events and Ideas Labs for challenge-led ideas generation around themes such as health, climate change, place-making and levelling out, and technologies for social good and more.
Upcoming Activities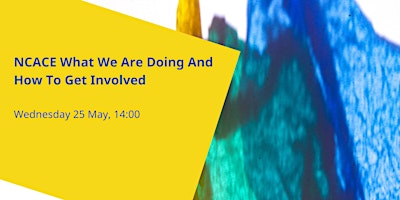 NCACE What We Are Doing And How To Get Involved: arts and cultural sector perspectives on knowledge exchange.