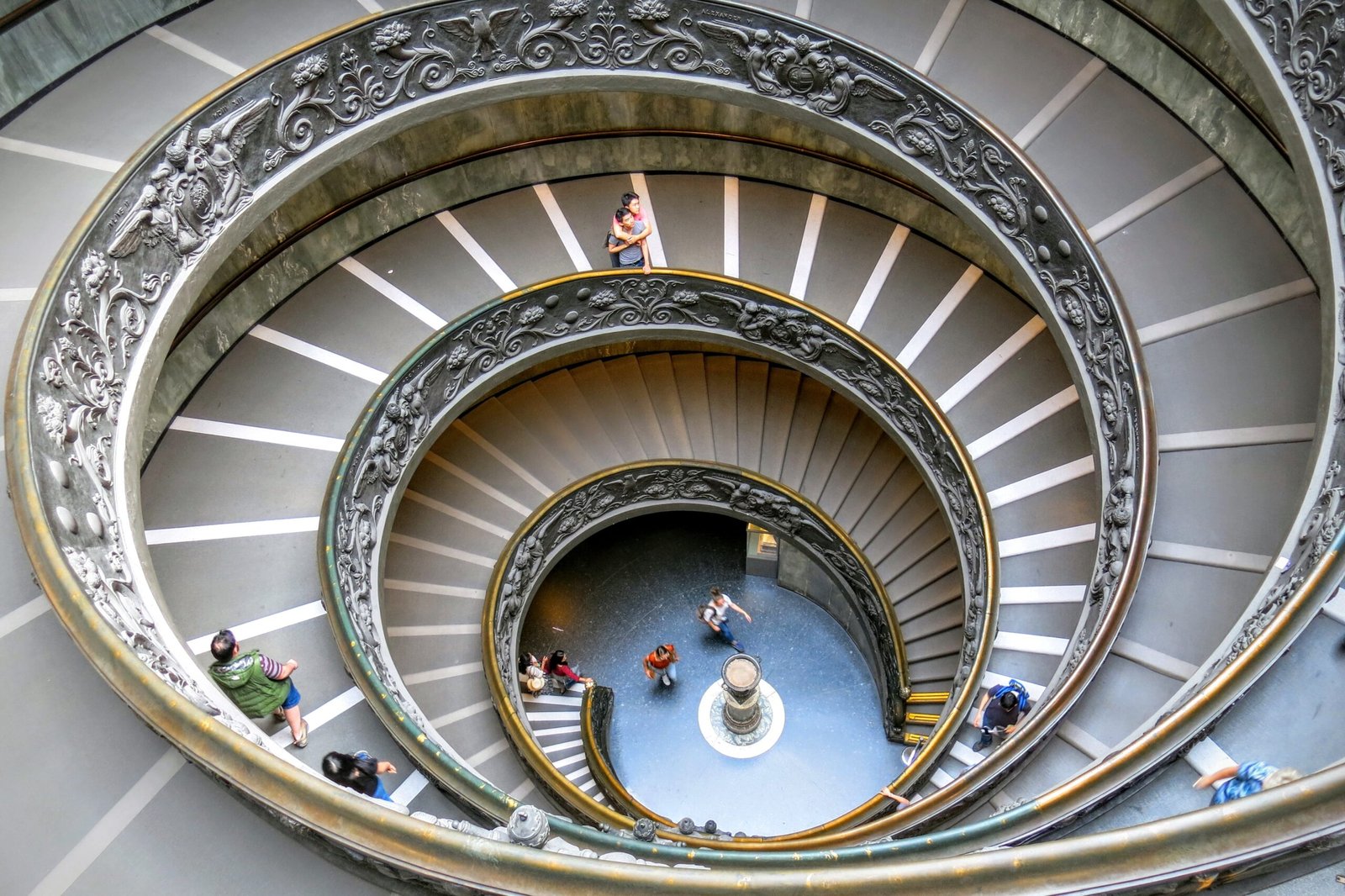 I was delighted to speak at the recent launch event for the National Centre for Academic and Cultural Exchange (NCACE), describing our expectation that it will be both a driving force for expanding and enhancing knowledge exchange with the arts and cultural sectors, and a major vehicle for UKRI's support in this space.
Knowledge exchange (KE) between universities and the arts and cultural sectors is recognised as an area of significant potential and the benefits of this activity could be felt by a wide range of people. While there are some great examples of good practice, more can be done in support of practitioners to fully develop the benefits and opportunities for all. The last year has been difficult and we are all hopeful for a brighter 2021. The arts & culture sector can have a transformational effect on people's lives and will no doubt be a major contributor to recovery. 
In terms of delivering these benefits, it's important that we focus not just on large, long-term partnerships between universities and arts organisations, but also on those happening at a smaller scale within communities. These partnerships are no less transformational. 
The possibilities for knowledge exchange and co-creation between universities, cultural institutions, and community organisations are considerable but we require key enablers for this. Investment and support through collaborative centres and networks are essential to boosting capacity, increasing shared understanding and good practice, and also celebrating success.
Through NCACE, we are committed to raising visibility of what good knowledge exchange with these sectors can bring to wider issues such as place making and the 'levelling up' agenda, and to global issues such as climate change and health. Only with cultural understanding and engagement can we fully explore the attitudes and behaviours of people and bring insights and ways of engaging that are not possible in any other way.
To achieve this, there is much for universities to do in terms of their knowledge exchange activities and in their use of the array of assets they have to offer. Universities can provide support in all disciplines, they have state-of-the-art venues, exciting ideas and cutting-edge technology. But without genuine knowledge exchange – in the spirit of mutual respect, genuine exchange and supporting and learning from each other, our best efforts will not deliver what we are capable of.
Of course, all of this is easier said than done, and there are real challenges to be addressed. We have got to do something practical and useful in order to foster the respect that is required for our work to succeed with universities and arts organisations, but also with government. And aspects of this are difficult - particularly when it comes to demonstrating impacts using traditional financial measures. We should not shy away from this but should, instead, tackle the problem head on through NCACE and through other UKRI investments such as the AHRC supported Centre for Cultural Value. 
In the short term we must also look at how the arts and cultural sector have been affected by the Covid-19 pandemic, and the part that universities have to play in aiding recovery. A recently published report discussing the Covid-related effects on knowledge exchange showed that the cultural sector is one of the most effected and this must not be overlooked. The national efforts for support are admirable, but I think, critically, there is a lot of scope for more locally based efforts and this is where universities can perhaps be most influential.
I sense a real desire and appetite in universities to work with the arts and cultural sector, and beyond just Covid-19 recovery activities. What is needed to satisfy this appetite are more widely understood engagement mechanisms to build confidence in this type of collaboration. NCACE looks set to tackle this. Not only through gathering evidence but networking, brokerage support, and skills development. Although these terms are seemingly very mechanical and lack focus on inspiration as is characteristic of engagement with arts and culture, both are required for the cultural sector and universities to work together successfully. A step change in knowledge exchange with the arts and humanities will only be seen if future work is based on both inspiration and the development of robust tools and skills. 
Arts and culture have a role in the place agenda and when considering the levelling-up of experiences and outcomes from KE for people across the country, the potential is immense. Some of the areas where we are most likely to make a difference in levelling-up will be where there are strong cultural institutions and where there are universities equipped to support them. This fits seamlessly with the NCACE agenda and its reach across the country; the development of their partnerships will be an exciting opportunity and provide inspiration to the rest of the sector. 
We are at the start of a new and exciting venture - one that is both collaborative in its contributors and far-reaching in its potential effects. The Centre will provide significant support and will be a catalyst for the step change that is needed for knowledge exchange with the arts and cultural sector, but it is the enthusiasm and vision of the people involved that will ensure its success.