Birmingham City University
BCU is committed to transforming students' lives and enhancing opportunity through education and advancement.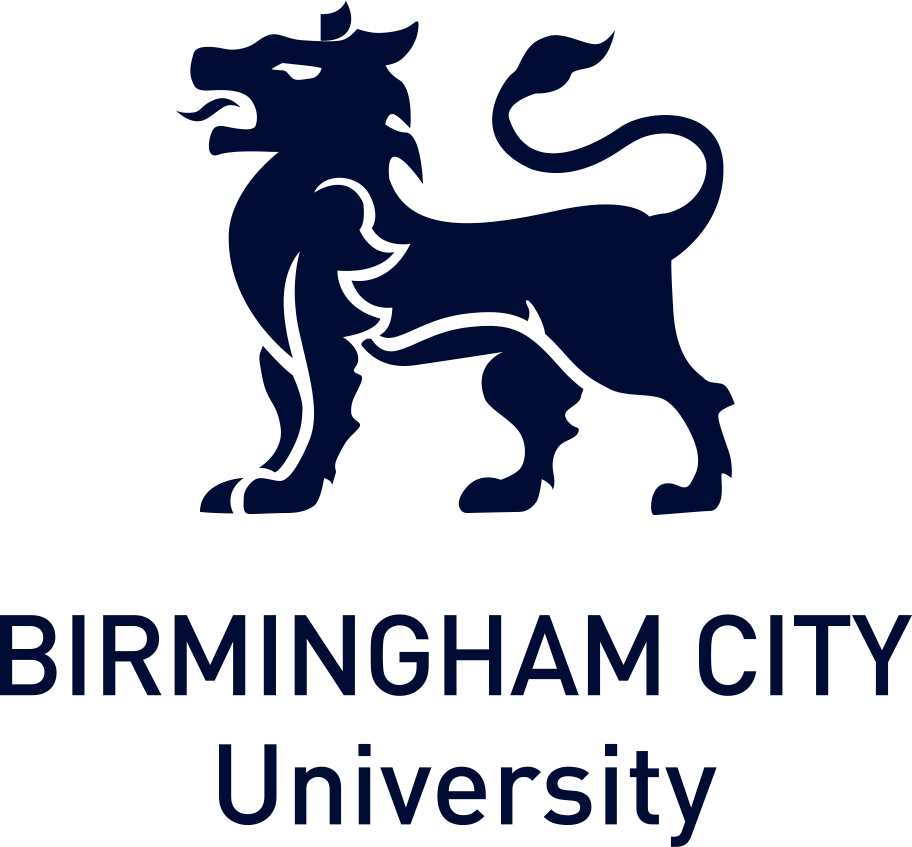 We play a key role in supporting the economy and public sector in Birmingham and the West Midlands, as the University for the city of Birmingham. Our superb courses, state-of-the-art facilities, first-rate staff, and focus on practical skills and professional relevance is producing some of the country's most employable graduates. We put £270 million into the regional economy and support thousands of jobs in the area. We're investing in our estate, including a major expansion of our city centre campus at Eastside, providing students with an enviable range of facilities. Our staff and student community is defined by our core values, which outline who we are as a University and how we will work with each other. Our core values are Excellence, People focused, Partnership working and Fairness and integrity.
STEAMhouse is a BCU's centre for innovation and creation. Located in Digbeth, Birmingham, STEAMhouse is aiming to demonstrate how art, design and creative thinking can intersect with the STEM disciplines (Science, Technology, Engineering, and Maths) to stimulate economic and cultural growth. At the project's heart is a commitment to curiosity, collaboration and knowledge sharing and STEAMhouse is a space to experiment, test and develop. Created by Birmingham City University in partnership with Eastside Projects and funded by the European Regional Development Fund and Arts Council England, STEAMhouse is open to sole traders and micro, small and medium-sized enterprises with a focus on four growth sectors – Creative & Digital, Advanced Manufacturing, Health & Life Sciences and Low Carbon.