Bath Spa University
Bath Spa University is where creative minds meet. We teach and research across art, sciences, education, social science, and business. We aim to be a well-connected centre for new ideas, with an international profile for creativity, culture and enterprise in research.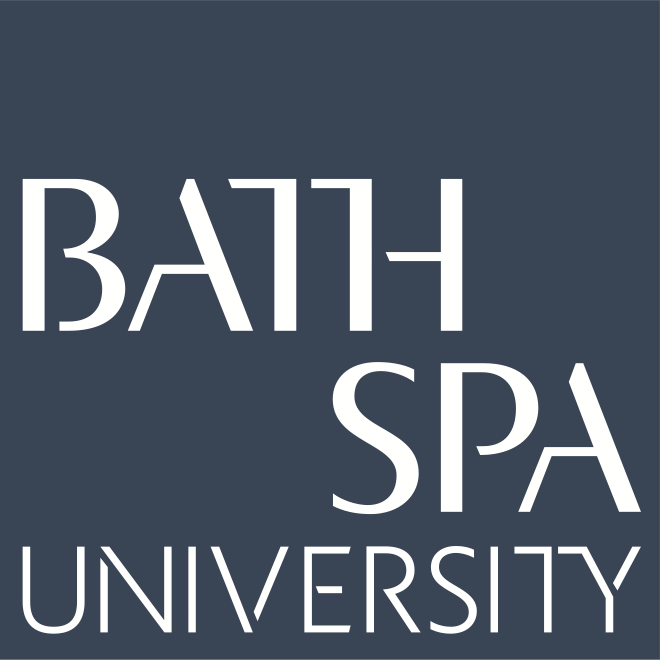 Our research is distinctively co-creative, involving stakeholders in all we do. This dynamism brings a sense of energy to our knowledge exchange activities, ranging from collaborative research projects with businesses, schools and museums to citizen research activities, literary festivals, film screenings and exhibitions.
We pride ourselves on our sense of community and the way in which we nurture relationships. We enable communities to engage with research at all stages of a project life cycle: not only do we aim to share our knowledge, resources and skills, we also listen to and learn from the many different communities with which we engage.
The research themes that shape and inform the work of our researchers include Transcultural Creativity and Education; Environmental Humanities (art, science, culture and environment); and Creative and Cultural industries. These themes build on Bath Spa's existing research strengths while increasing the breadth and depth of our vibrant interdisciplinary expertise.
As an accredited Social Enterprise, the University is committed to contribute to society through our engaged research, and the ethos that we have much to gain in return. Our portfolio of knowledge exchange activities is set within a highly differentiated local socio-economic context that underscores the importance of our partnership approach. As a consequence of this, the University has a broad and deep network of relationships with local governance bodies, businesses, schools and social and community organisations which means the University is embedded into the life and work of the surrounding area.