Professor Bambo Soyinka
Professor of Story, Bath Spa University and Director, Paper Nations
Bambo Soyinka is Professor of Story and Director of TRACE (The Research Centre for Transnational Creativity and Education) at Bath Spa University.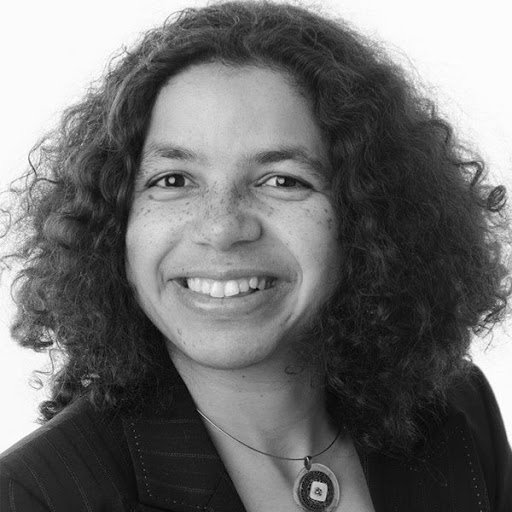 She began her career as an interactive director and developer, making award-winning films with young people and developing pioneering approaches to TV and trans-media narratives,
Working extensively across the arts and education, Bambo has developed numerous acclaimed co-productions noted for their capacity to bring people together across borders, fuse different worlds and enhance existing sectors with new knowledge. Her creative co-productions employ a wide range of platforms and modes of distribution, including theatre, installation, online environments and site-specific locations. Bambo's stories and productions have been produced in collaboration with national and international organisations, including National Theatre Wales, the BBC, Channel 4, the Berlinale, Arts Council of England, the Arts Council of Wales, the British Council, the AHRC and the ESRC. 
Bambo's most recent venture is Paper Nations, a creative writing incubator, which seeks to develop a dynamic and inclusive culture for all writers. Paper Nations is the lead partner on The Stay at Home Literature Festival (recently shortlisted as the 'Best Lockdown Event' by the Bookseller) and the AI StoryLab (connecting writers to AI and digital industries). Bambo is. also, the Editor in Chief of Transnational Literature (an international journal exploring the transnational in literature and writing).