Rosy Greenlees
Executive Director, Crafts Council
Rosy Greenlees, OBE, has been Executive Director of the Crafts Council since 2006. A national organisation, Crafts Council promotes the value of craft and making to society through its research and advocacy; support to craft businesses; public projects; and craft education in schools.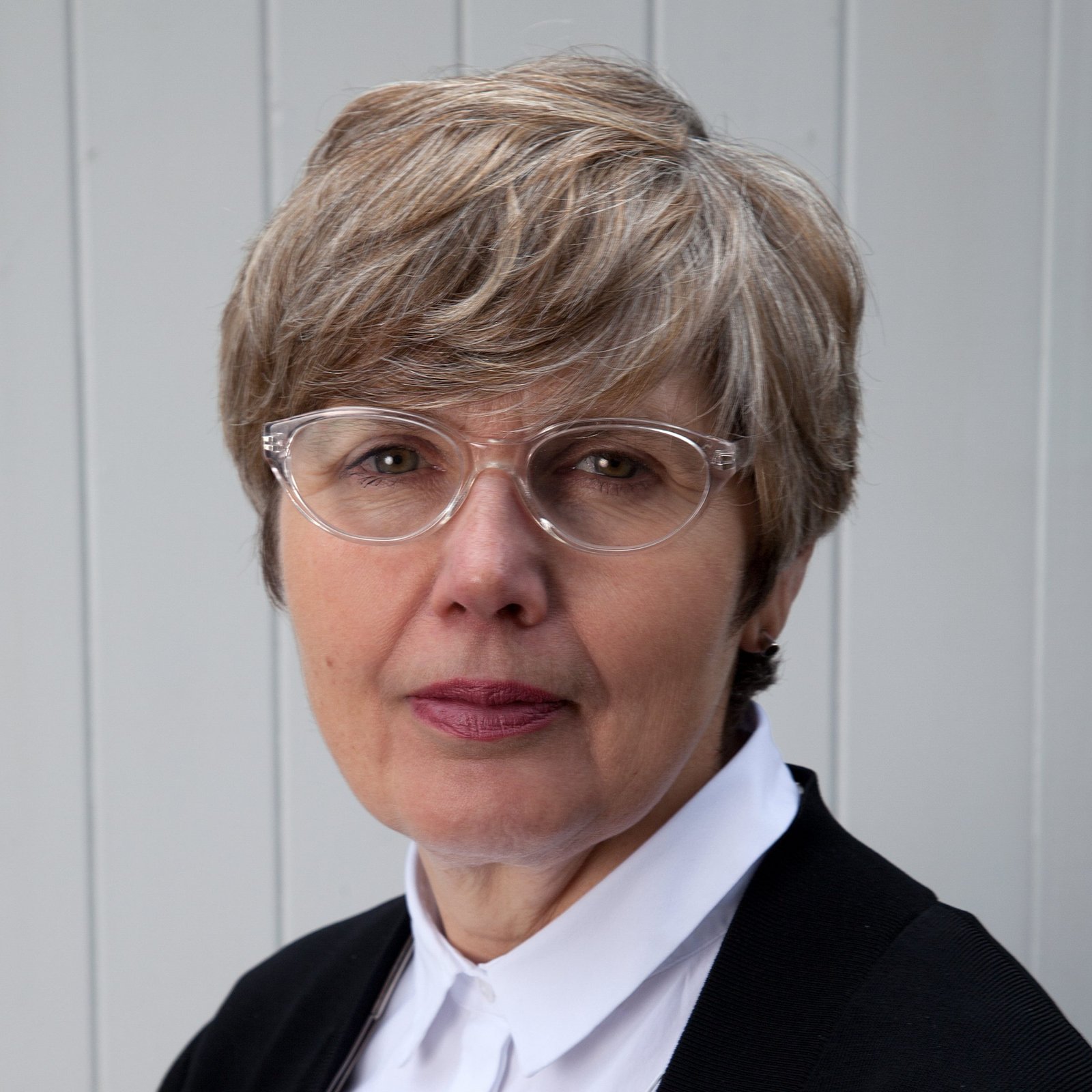 Rosy spent her early career as a visual arts curator before taking on senior roles as Director of Visual and Media Arts and Deputy Chief Executive at Eastern Arts Board, Cultural Strategy Manager responsible for the Mayor of London's first culture strategy; and founder Director of the former London Centre for Arts and Cultural Enterprise (now The Culture Capital Exchange).
Rosy is a member of the Creative Industries Council and DIT's Creative Industries Trade Investment Board and a former President of the World Crafts Council.  She is a Trustee of Creative & Cultural Skills, a Fellow of the RSA and Honorary Fellow of Arts University Bournemouth and the City and Guilds of London College of Art.