Manchester Metropolitan University
Description
The Manchester Metropolitan University is a great modern university in a great global city. We have a driving ambition to discover and disseminate knowledge, to make higher education accessible and beneficial to all those with the passion and ability to succeed.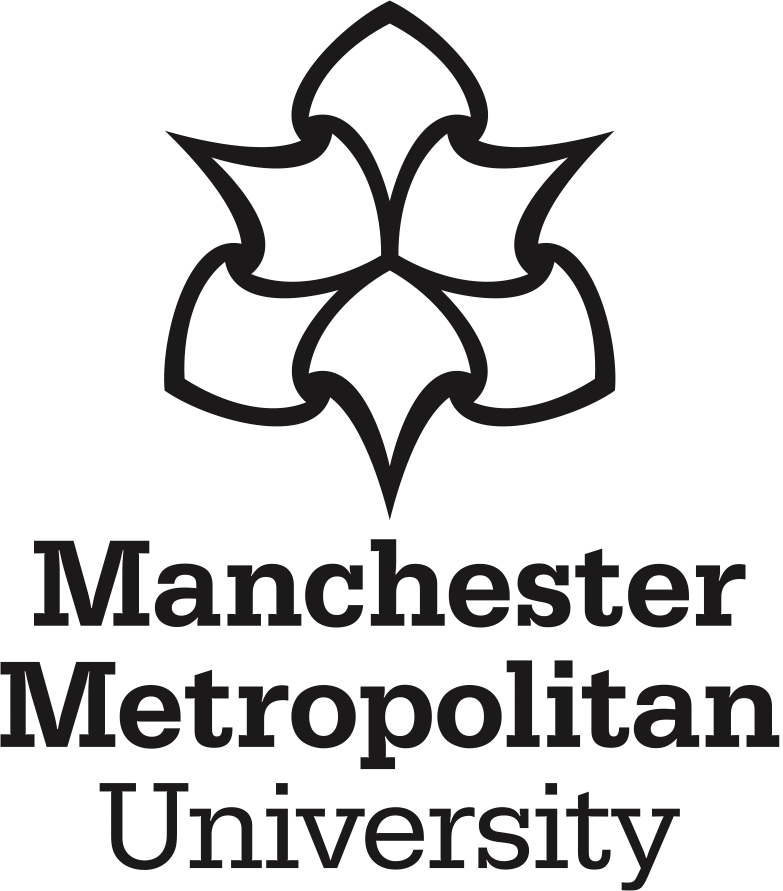 We work closely with our city, with business, the community and our academic peers - locally, nationally and internationally - to be inventive and creative, generate great opportunities, and enable our students, colleagues and everyone whose lives we touch to make an impact. 
Our strategy is founded on 5 key pillars that represent our passion:
Place – we are proud to be Mancunian, while looking globally to support students and research to take on the world. We are delighted to be involved in NCACE as the North West partner, and will draw upon our networks across the region to support HEIs and arts and cultural organisations to develop a peer network of knowledge exchange.

Ambition – NCACE has an ambitious vision, which we share. With national coverage and a network of key partners, we will support NCACE to make a step change in HEI engagement with arts and cultural organisations.

Partnership – a key tenet of the proposal, we will work in partnership to deliver sharing events, Ideas Labs, peer to peer networking and the project wide Knowledge Exchange Festivals

Community – this is at the heart of the proposal and we will work to develop a sustained community for knowledge exchange between HEIs and arts and cultural organisations, lasting long beyond the project life

Sustainability – this is a crucial thread that runs throughout the university's work, and enables us to take responsible decisions – we will bring this ethos to the project.
The Business School is the project partner and brings a long history of excellence in KE with cross-sectoral small firms, both through over £12M of ERDF programmes, and through research council programmes such as the AHRC funded Gut Feeling in Design, and ESRC Knowledge Exchange projects. We have worked with TCCE and Cass Business School, City, University of London, to deliver the Arts Council England funded Boosting Resilience programme, and we are dedicated to working with the arts and cultural sector to develop resilience and to bring universities closer to the sector.