Rachel Lasebikan
Communications Manager
Rachel Lasebikan is our Marketing and Communications Lead. She has 25 years of marketing research and innovation in academia, the creative and technology sectors.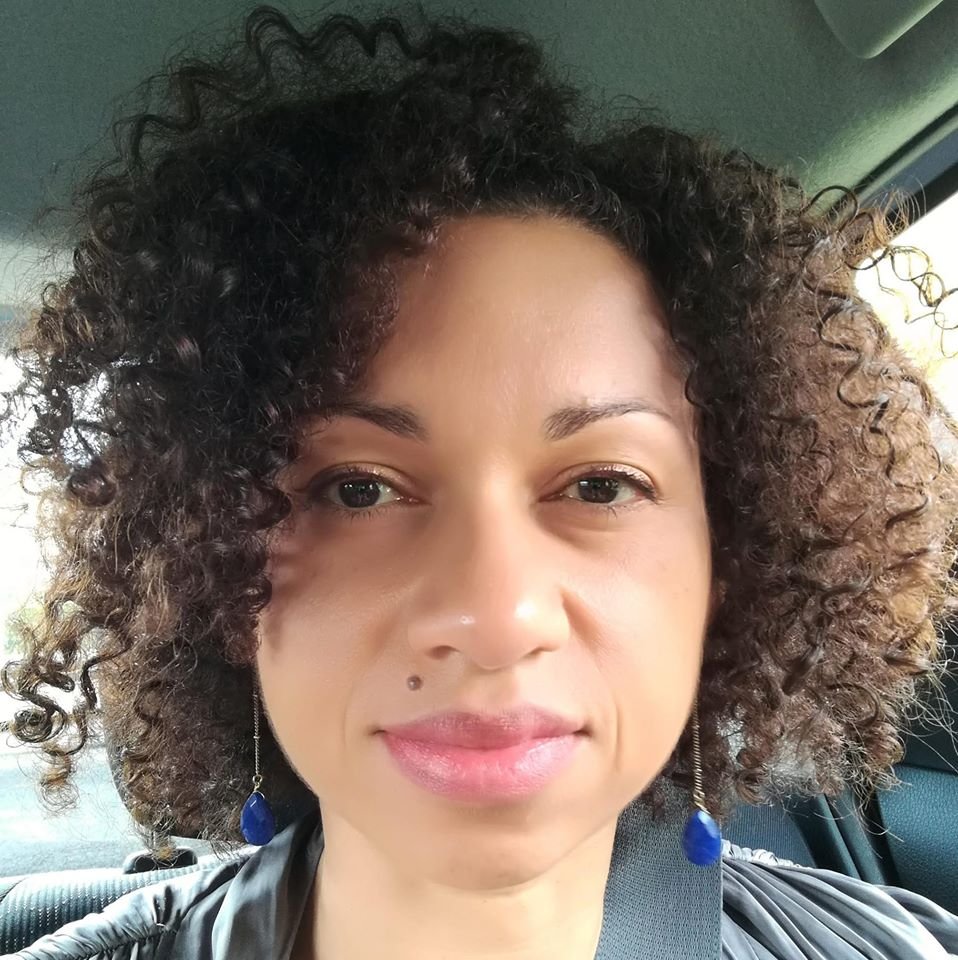 Rachel is also Marketing Partner at BLao Ltd where she won the tender to deliver the We in Social Tech accelerator programme, in support of female tech-for-good founders, with Nwes the UK's largest enterprise agency, funded by Deutsche Bank. Rachel is also Co-Founder/Product Visionary at Scandinavian Loft Ltd. Prior to this she was Senior Research and Innovation Manager at Queen Mary University of London (QMUL), 2014 - 2019, where she co-wrote and won €3m from the EU's Horizon 2020 framework to create WEAR sustain. Rachel managed QMUL's project delivery, communications and dissemination.
Prior to this, Rachel was Knowledge Exchange Coordinator Creativeworks London at QMUL. She was previously PR and Communications Manager on Horizon 2020 projects ICT & Art Connect and Cre-AM, at Surrey University and Brunel University, after working as Communications Officer at SMARTlab, University College Dublin and the University of East London. Before her stint in academia she worked as Corporate Relations Manager at the African Broadcast Network after starting her career in fashion design and PR. Rachel holds a Masters in Applied Imagination from Central St Martins, UAL, and BA (Hons) in Fashion, specialising in Communications from Southampton University.