Evelyn Wilson
Co-Director of NCACE and The Culture Capital Exchange (TCCE)
Evelyn Wilson is a Founder and Director of The Culture Capital Exchange which she co-established in 2011. From 2005, she was Senior Manager at its previous iteration, LCACE (London Centre for Arts and Cultural Exchange).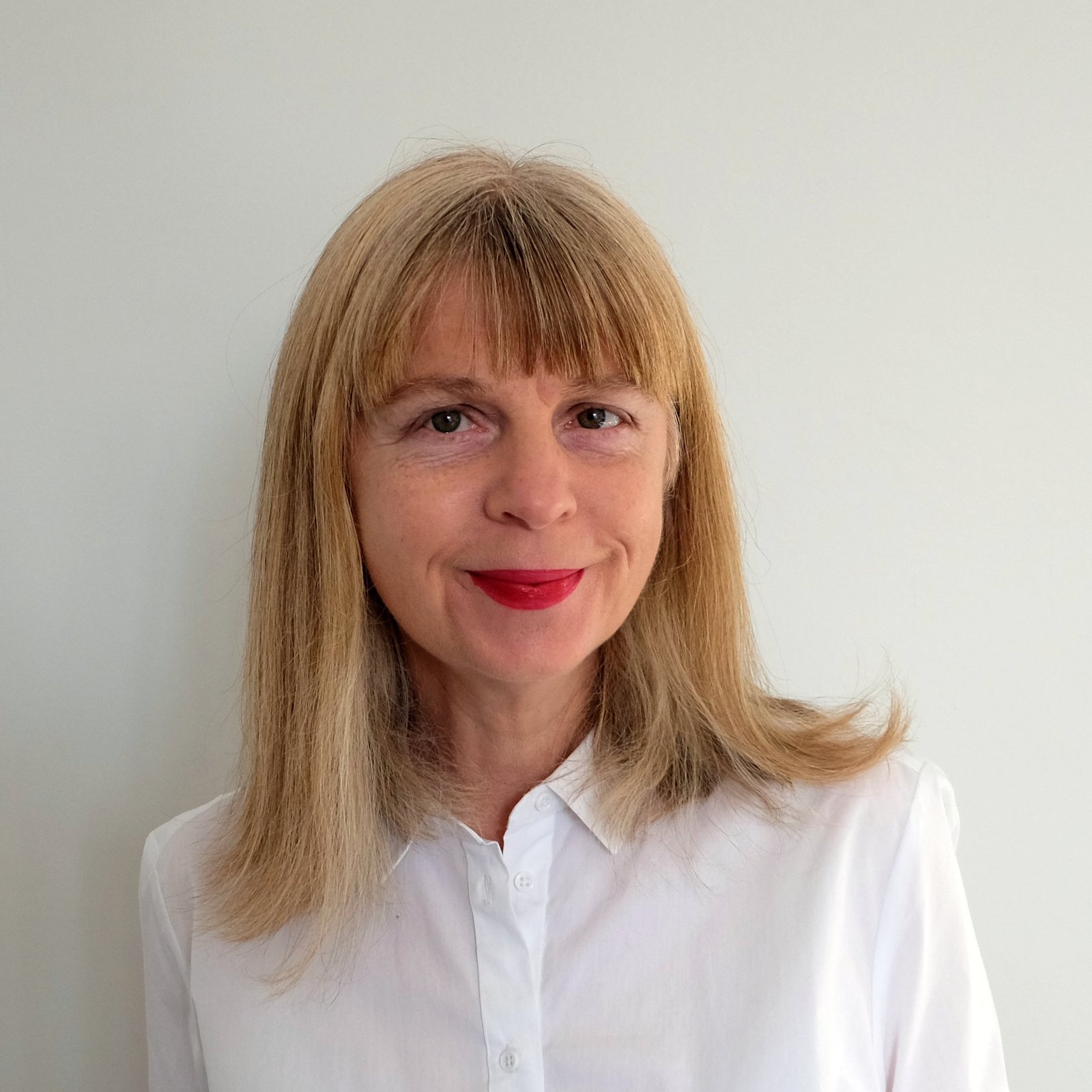 She is Co-Investigator on Boosting Resilience and co-wrote the bid. From 2012- 2016, she was Head of Knowledge Exchange with Creativeworks London focusing on the conception and delivery of its Knowledge Exchange Programme.
Evelyn has deep experience as a cultural producer/curator in areas including: black and third cinema, photography and digital arts. She was Director of Lighthouse, Brighton and before that spent 11 years working in cultural centres in the West Midlands.
Evelyn is advisor to the Centre for Creativity in Professional Practice at Cass Business School, associate of the Centre for Innovation Management Research and member of the Creative Industries Council Clusters and Regions Group.
Most recently she has co-conceived and will co-direct the new National Centre for Academic and Cultural Exchange with her long term collaborator and Co-Director Suzie Leighton.