Dr Thanasis Spyriadis
Evaluation Lead
Assistant Professor, Department of Economics, University of Crete, Rethymno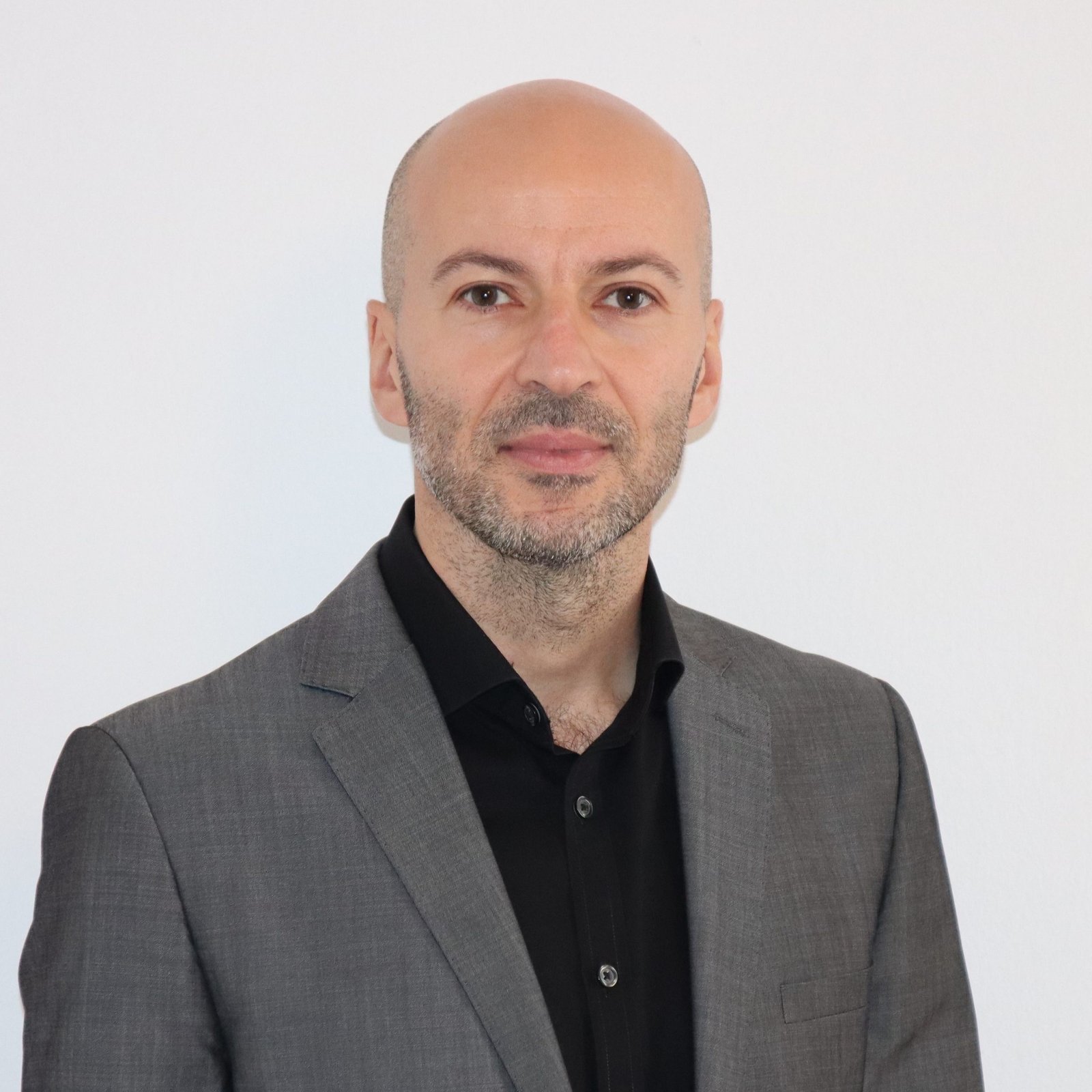 Dr Thanasis Spyriadis is an Assistant Professor at the Department of Economics, at the University of Crete. He has been awarded a PhD on performance evaluation, with a scholarship from Bournemouth University. He has over 15 years of experience in research, teaching, training, and business support. He has several publications in academic journals and edited books, while has presented at numerous international conferences around the world. He is an expert reviewer and assessor of research funding applications submitted at the BA/Leverhulme Small Research Grants scheme, offered by The British Academy.
Thanasis has initiated and led (i.e. Principal Investigator) to completion a number of research and knowledge exchange projects with clients including Marketing Manchester, Manchester Cathedral and the Association of British Travel Agencies (ABTA). Recently, he led the evaluation Work Package for the Boosting Resilience programme, a major and intensive 2-year project funded by Arts Council England, with the aim of enabling a wide range of arts and cultural organisations to develop their capacity for resilience and sustainability. Currently, in partnership with The Culture Capital Exchange (TCCE) (PI), Thanasis is leading the evaluation of NCACE.
Further to his current position at the University of Crete, Thanasis has been a Senior Lecturer in the Department of Marketing, Retail and Tourism (MRT) at The Faculty of Business and Law of Manchester Metropolitan University for 12 years. He has prior industry experience in FMCG (with Unilever) and in international business events (with Messe Frankfurt). As a member of the Unilever Food Solutions Team, Thanasis won twice (in 2004 and 2005) the "Golden Egg" European award for outstanding growth and profit delivery. More recently, as a member of the MMU Responsible Tourism Team, he was awarded the Silver Award in the "Learning for a Sustainable Future" category of the Green Impact Awards by Manchester Metropolitan University (2014). He has been selected as a member of the judging panel at The Greater Manchester Tourism Awards 2015. He has been nominated (in 2019) for the Victor Middleton Prize by the Association for Tourism in Higher Education (ATHE).